JOIN THIS FREE COURSE TO DISCOVER EXACTLY HOW TO GET A BAND 7+ IN YOUR IELTS SPEAKING TEST.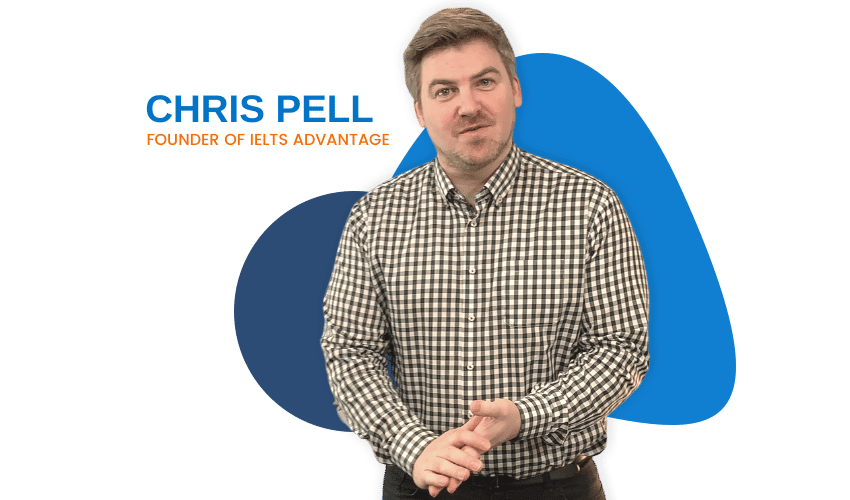 Enrol in this completely FREE 3 day mini-course to help you pass the IELTS speaking exam with complete confidence. Including:
3 detailed video lessons to guide you through each part of the Speaking exam.
How to prepare effectively for each part of the IELTS Speaking exam.
The key differences between failing students and those that succeed.
How you can show the examiners exactly what they are looking for.
The common mistakes students make in their exam and how to avoid them.
If you have already signed up for this free course, please check your email inbox for access.
WHAT YOU GET OVER THE 3 DAYS
Over the 3 days, you will receive 3 detailed video lessons and 3 short tasks to complete which you will receive feedback on. They are all designed to help you achieve a Band 7+ in your IELTS Speaking test.
For a full list of topics we will cover over the 3 days, please see below:
TAKE YOUR IELTS SPEAKING SKILLS TO A NEW LEVEL WITH THIS EXCLUSIVE TRAINING.
Register Now To Secure Your Place On This Free Online Training To Discover Exactly How To Get A Band 7, 8 Or Even 9 In Your IELTS Speaking Test.